Plasma cutting machine

Sic

Sic is a complete plasma cutting machine, well defined in its structure and made up of high-quality components only.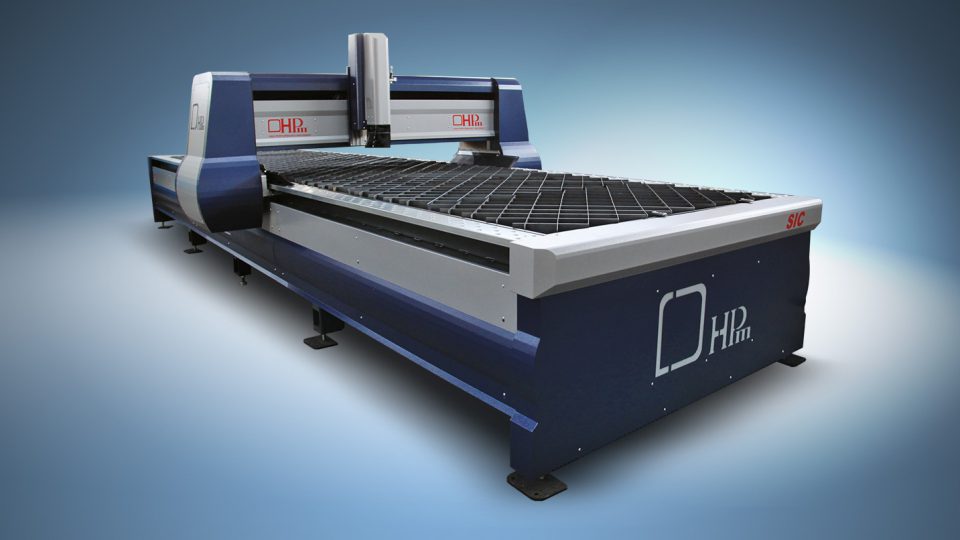 Features Sic
Its solid electro-welded structure and aluminum crossbeam, machined with very high precision machinery tools, combined with the design of its aerodynamic fairings make the Sic unique and competitive.
Moreover, the Sic is outfitted with:
Brushless motors
Z-axis with height control and new anti-collision system of the torch.
Hardened and grinded racks. Rectified guides and recirculating ball shoes.
Panel and control console with integrated CNC.
Latest generation Cut Expert software.
Separated suction table with extractable trolley.