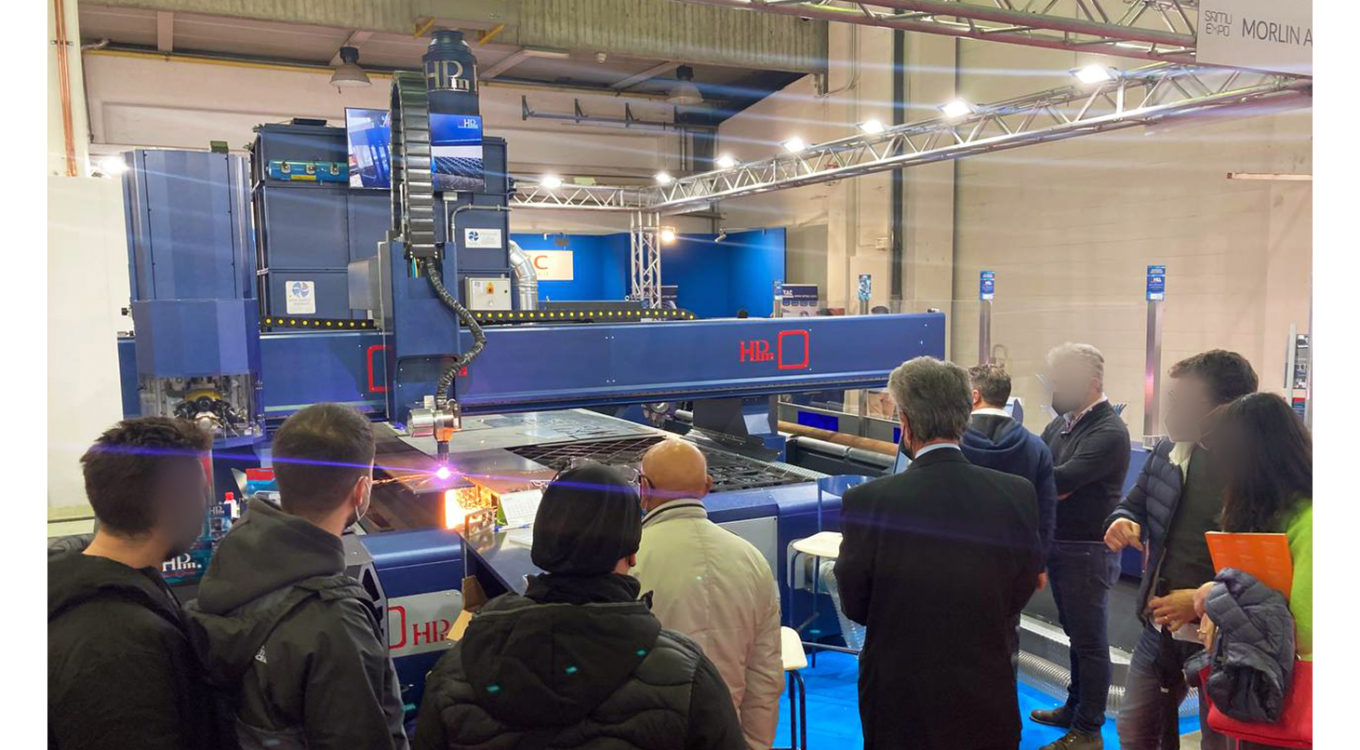 "SamuExpo" Exhibition in Pordenone 2022
After two years, we returned as guests at the "SamuExpo "exhibition in Pordenone.
It was all about  our plasma cutting machinery, the protagonist model "Steel Max" equipped with six tool revolving turrets, bevel head and tube cutting unit, which carried out various  processes arousing interest among visitors.
We thank everyone for the many compliments we have received.
Keep following us on our Facebook, Instagram and Youtube channels to make sure you don't miss out on any news!
---